My Curve Creation: I'd like to share something... →
curvecreation: The other day when we went to the hospital, we had to walk through the day chemo ward. This experience was a real eye opener for me. I've only ever had one relative die of cancer, I was very young and was sheltered from it by my family because of my age. I guess, my perception of a cancer…
"I sold a fantasy, not pussy."
– NeNe Leakes (via gabriella-luisa)
"If you think that the nice guy ranting only happens on the internet, you've..."
– It's Not Just the Internet. It Never Has Been. (via loveyourrebellion)
Ashlynn Bast: The Burlesque Ballerina: A trans... →
jadedcattybrownbitch: metapianycist: [Trigger warnings: medical abuse, sexual abuse, genital mutilation] transdimensionalboundaries: Keirah Rose is a friend of mine personally. She recently came out and told all of us that a few years back she was at an anime convention and…
lifewasted: when someone tells you basic information about something you're obsessed with Every damn day at work!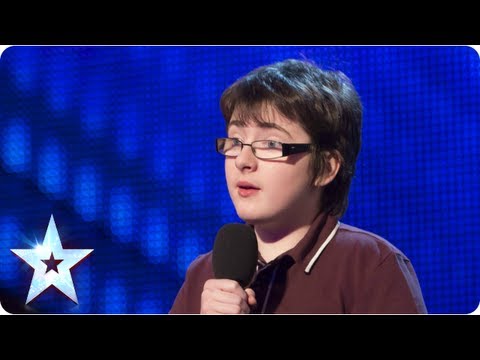 ashleeadams: when you really want to send out a booty call text message but you're too scared of rejection so instead you spend your night eating Doritos in bed and Googling pictures of squirrels riding cats
tw3rkingpizza: I want my eyelashes to be as black as my soul and as long as the list of people I hate.
5 tags
juliaxboe asked: Hi, I need some advice on my cartilage piercings :( Please help
7 tags
10 tags
Ashlynn Bast: The Burlesque Ballerina: coituskid:... →
coituskid: I think one of the best things about being a stripper is swapping stories about dealing with assholes who come in expecting degraded women who are fine with hearing sexist, demoralizing shit, who will join in in bashing coworkers' bodies, who will sit by and let them be dicks…
"I taste her and realize I have been starving."
– Anonymous (via larrylikesmeth)
3000 Threads of Trouble: tw: rape →
burrito-princess: this is how rape culture feels 1. when it's dark and late and i'm walking alone my body is whirring in time with my frantic heartbeat and in my mind the news broadcaster is telling me that one in three women will be a victim of sexual assault in their…
darkdevoured: And every time I scratch my nails down someone else's back I hope you feel it. Well can you feel it?